Meet fabulous Faye!
Faye is going to come and live with us, and we are utterly thrilled and excited. We are all counting down the days to bring her home.
Faye is a sweet four-year-old brindle greyhound, retired from racing and waiting for a home and a family. She is small as greyhounds go, quiet, walks well, has a lovely gentle character and behaves well with people. She used to race under her alter ego as Ferryforth Style in Crayford, winning nine times in 63 races. What's lovely about rehoming greyhounds is that you can look up their racing history and pedigree back to the early nineteenth century on the greyhound data website (you have to create a login, but it is free). Some have video footage of races they have been in, although Faye doesn't.
We have been preparing a lot more at home, including finishing her den space under the stairs and making the garden more secure and safe. The children have learned a lot more about caring for dogs and what they can and cannot do. The RSPCA had a helpful section in their advice booklet on adopting dogs: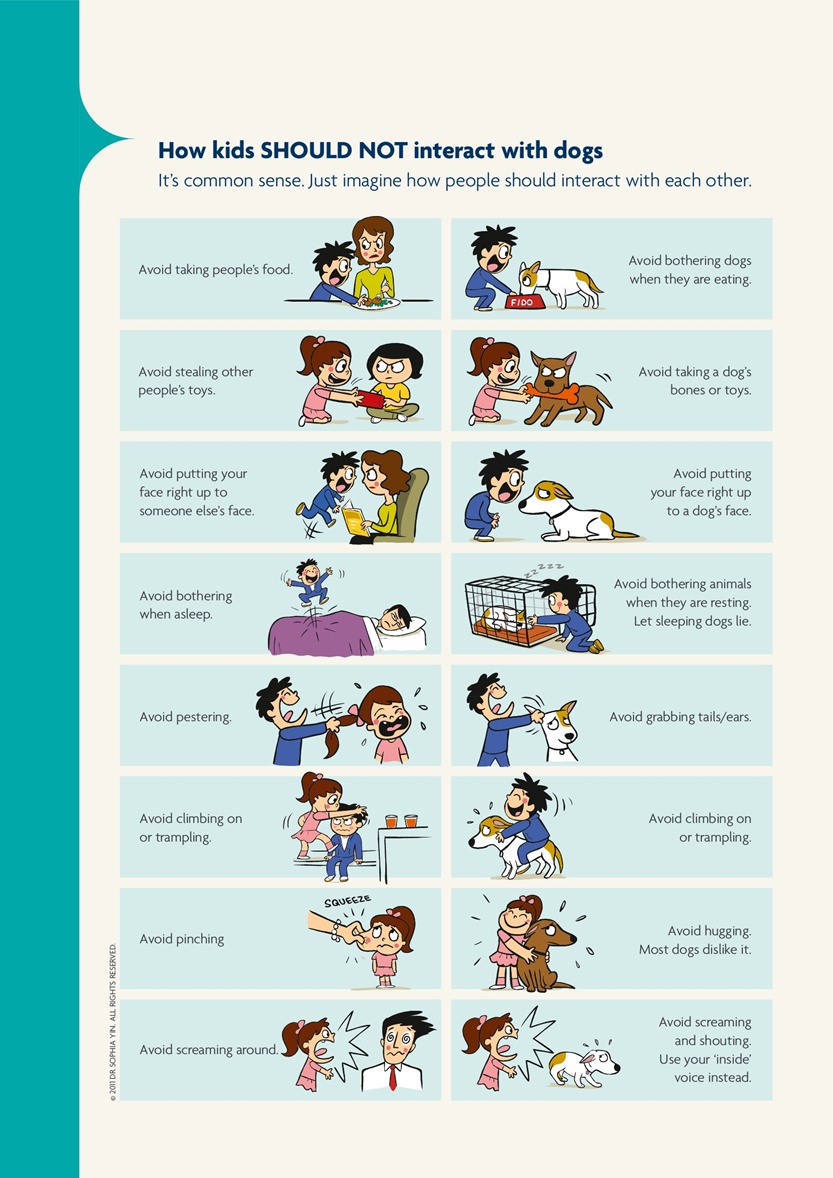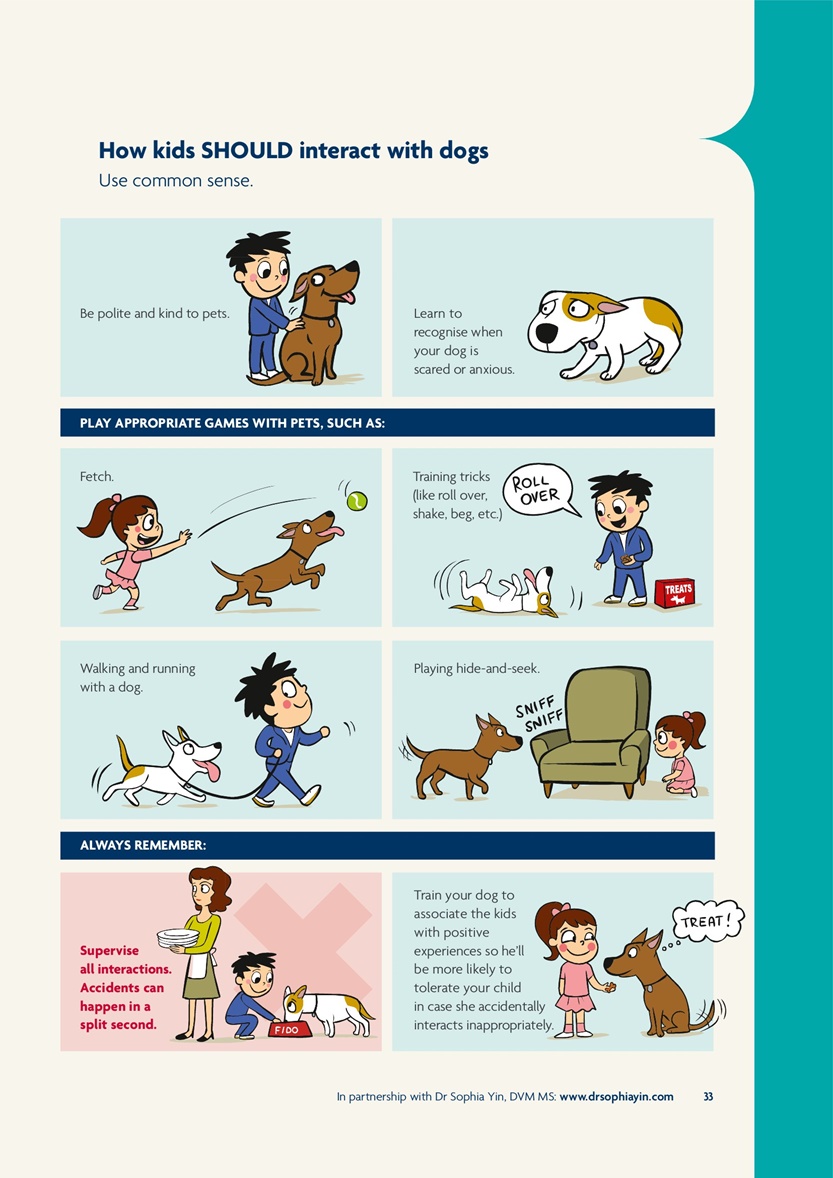 We also had another valuable chance to spend time with a local greyhound called Turbo on Friday as it was half term break; we took him for a walk and chatted a lot with his family about practicalities. Getting familiar with the breed was something Matthew and I both felt strongly about, as we don't want to make a mistake in homing a dog which isn't well-suited to us.
On Saturday we revisited Debbie at the King's Lynn Greyhound Trust to meet a couple more possible dogs. Each of us were nervous; I think I was as anxious and apprehensive as when I'd been overdue with each of the children. I was so keen to meet 'our dog', but also worried that a suitable dog wouldn't be there for us and that we'd have to keep waiting. The dogs we thought we were going to see were a black and white girl called Kitty (now reserved), and a young fawn boy called Dave. We loved the look of Dave and spent time with him, but after chatting with Debbie, we realised we would not be ready to take him on. He is a gorgeous gold colour, has ridiculous ears which won't behave and is a real character, but he is clumsy and silly and would need a lot of crating and a close eye. Here is a link to Dave, so that you can see how gorgeous he is. I do hope he finds his home soon.
Instead, Debbie introduced us to Faye, who we had very briefly met last month when we first visited. I remembered looking in and apologising to Faye that we couldn't take her last month, and wishing her a happy birthday. Lily has talked about her several times since. In fact, Faye was too bouncy when we first met her so we thought she was ruled out, but she has mellowed and is much calmer now. Lily fell for her completely.
Part of the reason I have long wanted a dog was to help children learn responsibilities and to enjoy the unconditional affection a dog can bring. Lily was a different person around Faye: happy, confident and buzzing. Faye relaxed with Lily, gave her attention and was not pushy or overbearing. Seeing Lily happy and feeling loved is marvellous; she can be sensitive and anxious a lot of the time. Where Lily struggles getting close to people, I wanted her to feel accepted and be able to get close to a pet. The character of the dog we chose had to work for us. As a result, the look was always going to be secondary. If I'm honest, I was not taken with brindle patterns at first, but as I got familiar with Faye and took her for a walk I realised she had an inner beauty that radiated, like the markings on her face. She carries herself with dignity and confidence and wears her coat with charm. Her colouring makes her look like a tiger or a tabby cat. Her eyes are deep and thoughtful, while some greyhounds often look somewhat vacant. She has great big feet and an impressively long back, with legs full of muscle and a tail full of joy.
I prayed silently as we thought through our options. Dave was gorgeous, but we weren't really able to take him on. Faye was not the dog we thought we'd come to see, but she had won both Lily and Joe's hearts, and was tugging at our own heart-strings too. A number of times along the journey, while perusing pages of retired racing greyhounds, God has clearly said to me 'that's not your dog', when I've liked the look of one or other. And there are some stunners out there. I prayed about Faye. I prayed about Dave. Dave was not our dog. I let go. And then I felt the warmth of knowing that if we wanted Faye, God would bless her into our family. From that moment she became part of us.
Like the moment a child is born, a love switched on in my heart. The journey may be muddy and crazy and costly, and will involve pain as well as joy, but the journey is begun. It is exhilarating. It is still sinking in.
And God has a lot to teach us through caring for Faye, I am sure. It has already started. We have been looking at covenants in church and in the New Life lent book. When I studied Faye's face I found evidence of two covenants right there. She has a rainbow over her eyes, like the rainbow sign of the covenant God made between himself and every living creature (Genesis 9). And she has a cross like an Ash Wednesday smudge, a sign of the covenant of new life, reminding me of mortality and of God's grace. I think God knew what he was doing when he brought us to Faye.
It is still sinking in here, but in one week Matthew and I will actually go and adopt Faye, bring her home to keep an eye on what's going on in the garden, to snooze under the stairs and to poke her long nose into anything of interest. How fabulous! Can't wait to bring you home, Faye!
We are new to owning dogs, and I will keep up this 'year of the dog' series to let you know how we get on and what we are learning along the way.